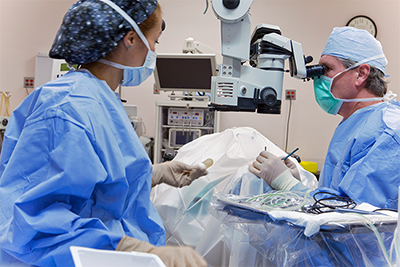 The office of Dr. Peter Brasch provides professional and personalized eye care for adults and children in Rhode Island ( RI ), and nearby Massachusetts ( MA ) and Connecticut ( CT ).  Our courteous and friendly staff is committed to your comfort and safety at all times.
Our services include:
Comprehensive eye examinations, consultations, and second opinions
Cataract extraction with intraocular lens implant surgery
Glaucoma evaluation and treatment
Evaluation for diabetic eye disease and macular degeneration
In-office LASER treatment of glaucoma and secondary cataract
Please contact our office to schedule an appointment at your convenience.